For those who are concern and waiting to change to the new and safe Galaxy Note 7, its time to do so! Samsung Malaysia has prepared thousands of safe Galaxy Note 7 which is readily available for  1-to-1 exchange for existing user that received the first batch product. 
Here are some tips in differentiating the new and the old Galaxy Note 7.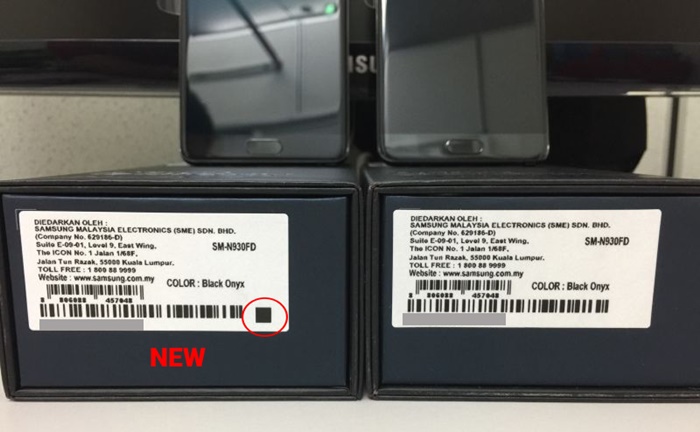 The product information sticker now comes with a black mark which represents the Galaxy Note 7 is safe inside.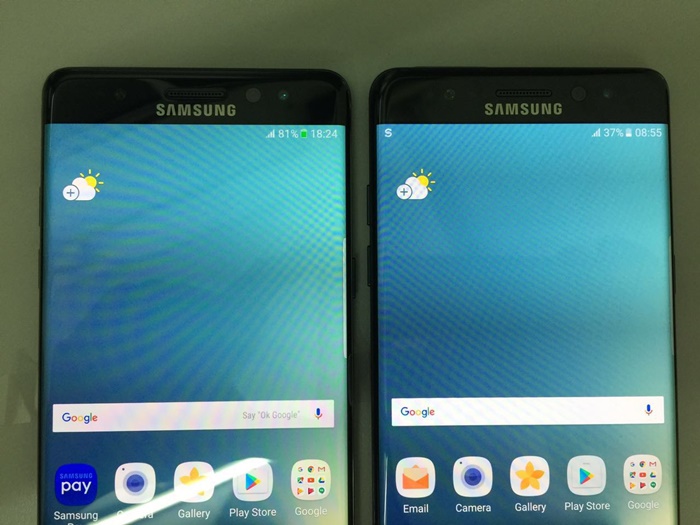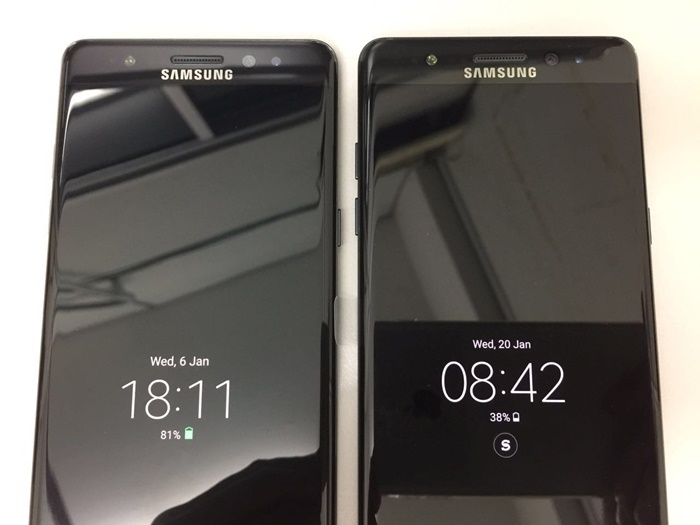 There is also the green battery icon present in the Galaxy Note 7 that deemed safe at the notification bar and the Always-on Display.
The Galaxy Note 7 exchange campaign starts from 29th September (10am to 10pm) and first batch user can exchange their device at the location where there collect their Galaxy Note 7. It is required to bring the complete set which include charging cable, charging adapter, earphone etc. 
Source : TechNave