Previously regarded as "flagship killer", OnePlus is well known for releasing smartphone with powerful hardware for an affordable price. After the launch of the OnePlus X and OnePlus 2, there isn't been any news on the social media regarding the next generation of OnePlus smartphone. However, a recent leak from @KJuma stated that he is holding the next OnePlus smartphone named as OnePlus 3. The whole black smartphone alleged to be the next OnePlus shows an intriguing design which is likely to be made out of metallic elements and comes with a decent big display.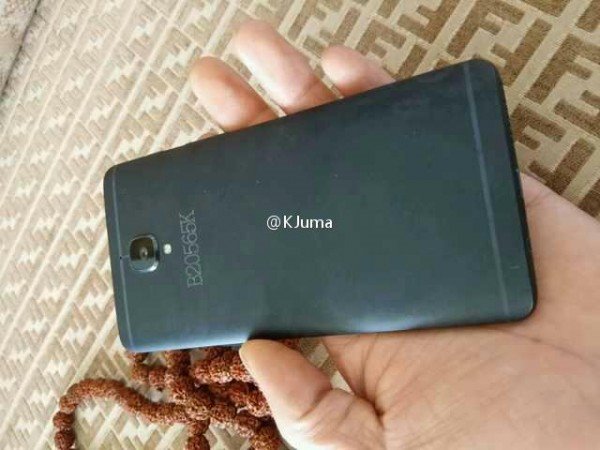 From its booting logo, it further supports the claims that @KJuma is holding a OnePlus smartphone. It seems to have a much rounder edge compared to last generation and a fingerprint sensor located on the solid home button at the bottom. The other design of the smartphone still remains the same.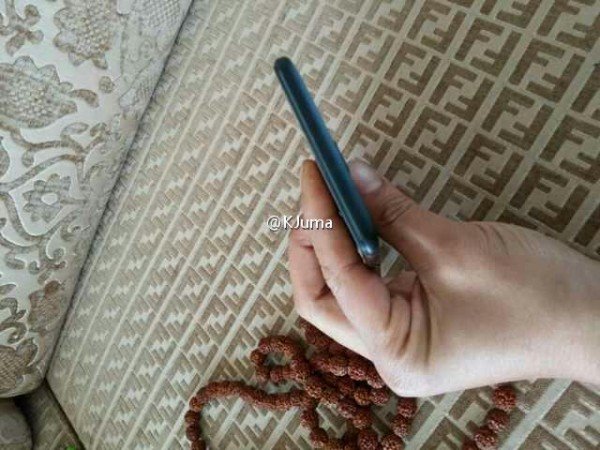 Looking from its back, the OnePlus 3 has a slightly protruded camera in which we hope that it comes with a scratch resistant glass or else a smartphone casing is required to protect the camera. It is said to feature a 5.5 inches Full HD display and powered by Snapdragon 820, 4GB/6GB RAM, 32GB/64GB ROM, 16MP rear camera and 8MP front camera, 3500mAh battery along with Android 6.0 customized by OxygenOS.
Do you like this design?