With Android being popular in the consumer of the tech industry, it has been widely used in large variety of electronics gadget such as smartphone and tablet or even streaming TV boxes. However, Google is now planning to make Android step further from mobile and now onto desktop and laptop operating system!
But how? Doesn't Google already have a lightweight Chrome OS for laptop? Since the Google Android has gained so much popularity as most of the Android user are aware of its customization and other endless possibilities, Android is now taking a next step into merging with Chrome OS to compete with Microsoft Windows and Apple OSX system.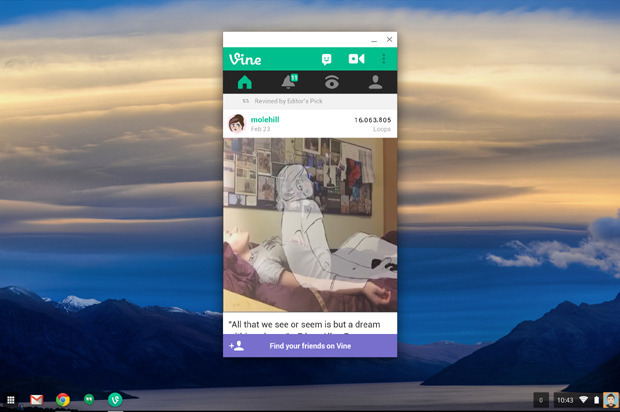 The future of Chrome OS will be compatible with Android applications. With the advancement of mobile hardware and its performance, the future graphical and processor intensive games will be able to play on both handheld device and laptop running Chrome OS. When the time that Android runs on laptop, the chromebook will be eventually renamed.
Google stated that they will announce more information on this big change of Android on the Google I/O next year. Looks like the latest Google chromebook 'Pixel C' is built for this.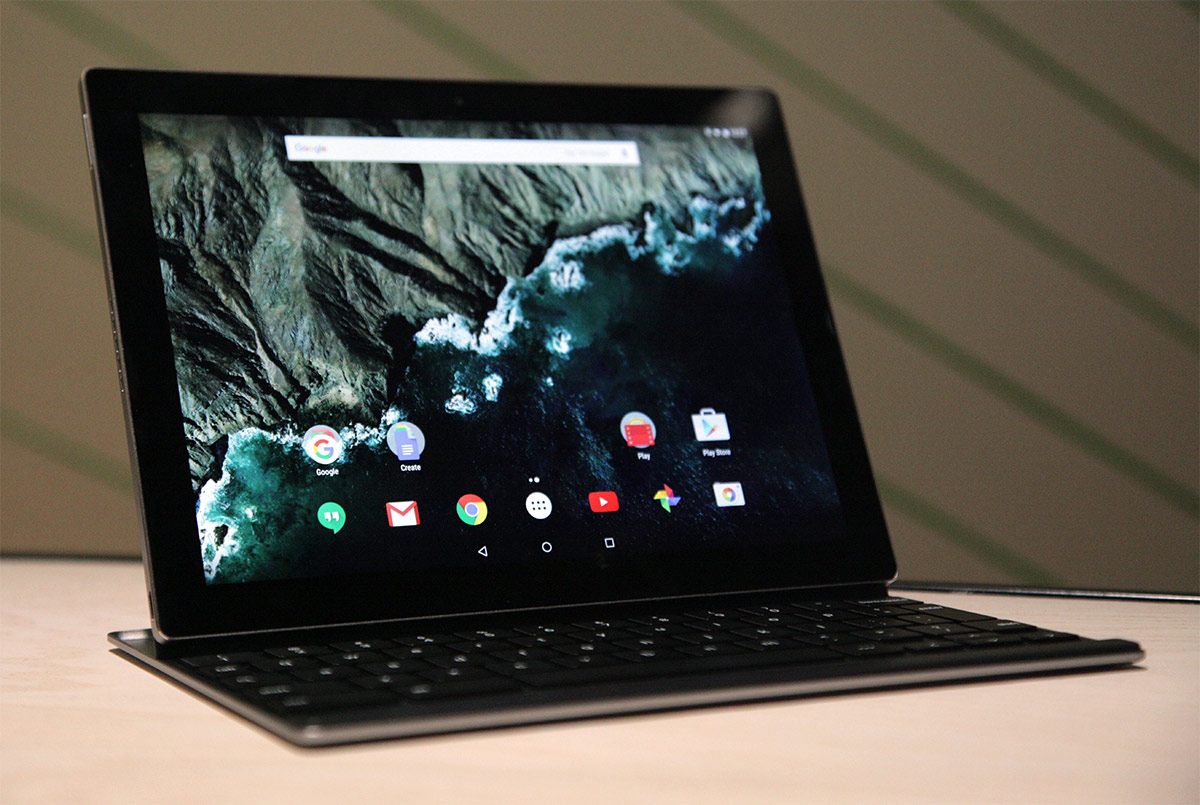 Source: Yahoo