While malware and ransomware are common thing on Windows PC, it is undeniable that Android also suffers from security loophole where users can be infected with malware. However, with the increasing amount and types of ransomware in Windows PC, a new ransomware is now discovered in infecting Android smartphones that encrypts file without permission.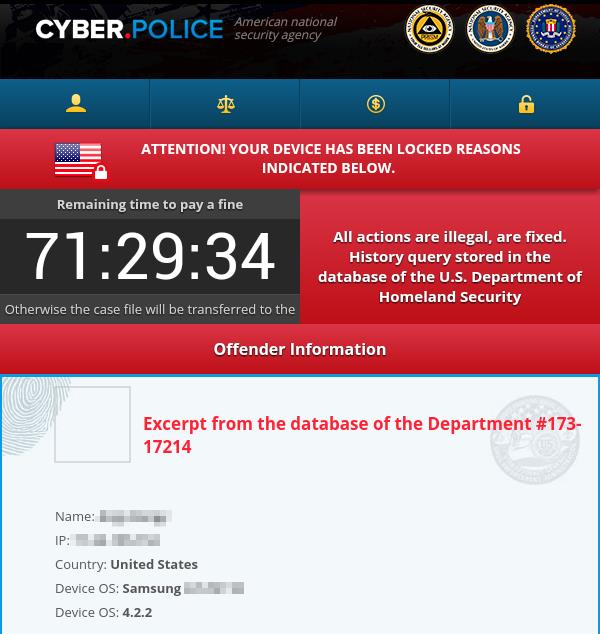 A new report from infosec analyst company BlueCoat shows that hackers is now exploiting the security vulnerability on Android to push their ransomware against most Android smartphone in the market out there. The new ransomware is named "Dogspectus" that encrypts and hides all your files and request a ransom at USD $200 (~RM780) for the hacker to release encryption key.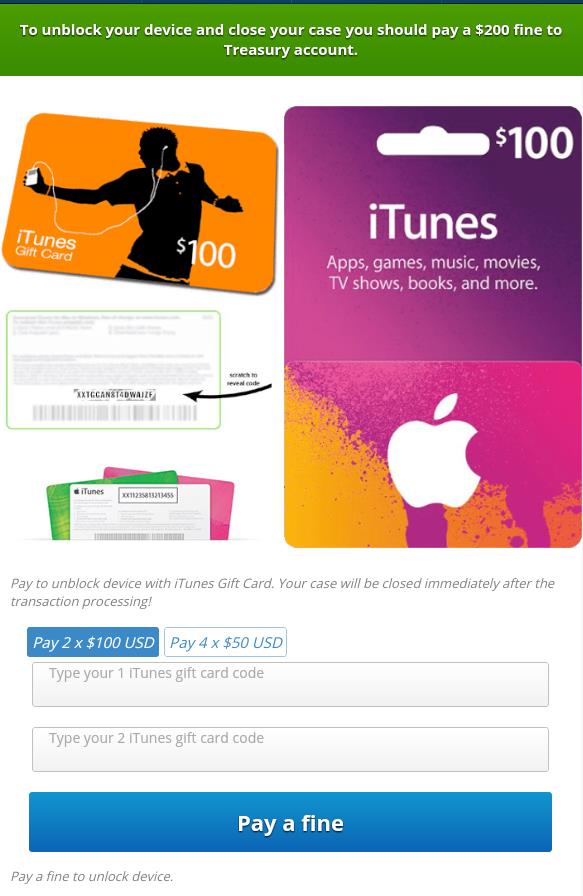 Ironically, Dogspectus infected Android smartphones have to buy a 2x USD $100 worth iTunes gift card to completely unlock the smartphone. This ransomware also works silently and anonymously and install without alerting user.
It is also found that the new ransomware targets Android OS prior 5.0 and 6.0.
"Remember, if somebody asks you to buy a iTunes Gift Card, it is a scam" Oh how irony is that
Solution:
If your smartphone has been encrypted and locked, the best solution is to factory reset the smartphone. However, you can try to prevent such situation by aware on the website that you visit and the randoms downloads on website. Upgrade your smartphone firmware for the optimal security if possible.
Source: BlueCoat