As the OnePlus 3 is now unofficially available at Malaysia through local importer DirectD, the OnePlus 3 is one of the latest flagship smartphone that comes with industry leading hardware such as the Snapdragon 820 and 6GB LPDDR4 RAM and the 64GB Samsung Ultra Flash Storage 2.0 all encapsulated within the metallic body. However, what does it looks inside? Let's have a detailed look on these hardware!

OnePlus 3 specifications:
Android 6.0.1, Oxygen OS
5.5″ 1080p AMOLED display(1920 x 1080 resolution)
2.2GHz Qualcomm Snapdragon 820 quadcore
6GB RAM + 64GB ROM
16MP rear camera
8MP front camera
3000mAh battery capacity
152.7 x 74.7 x 7.4mm
4G LTE
DirectD Pricing:RM1999
OnePlus 3 Teardown video: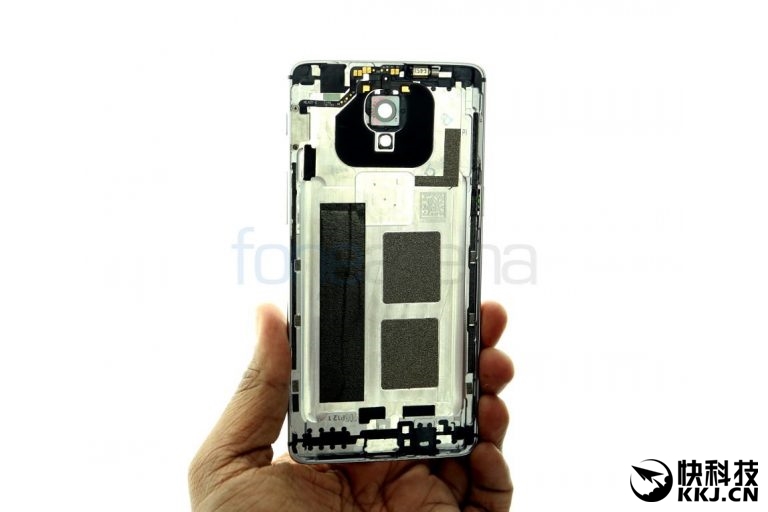 After removing the SIM slot and the 2 external screw, here comes the shiny metallic body.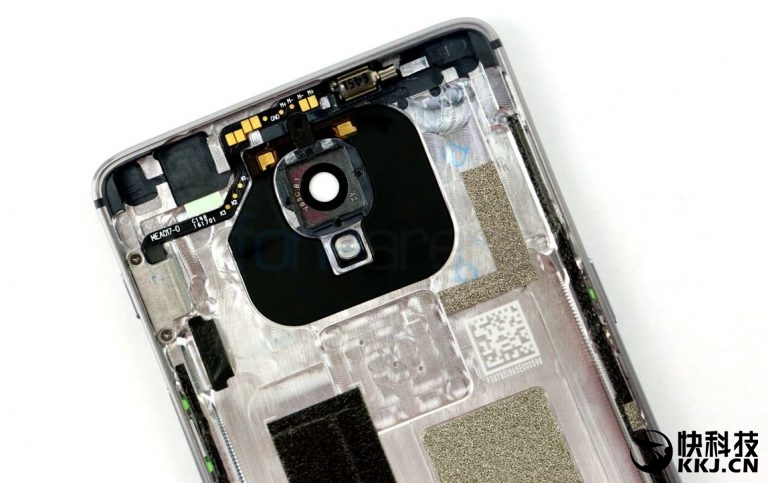 Lots and lots of heat dissipating material on the hardware along with vibration generator, antenna and signal amplifier.
USB port cable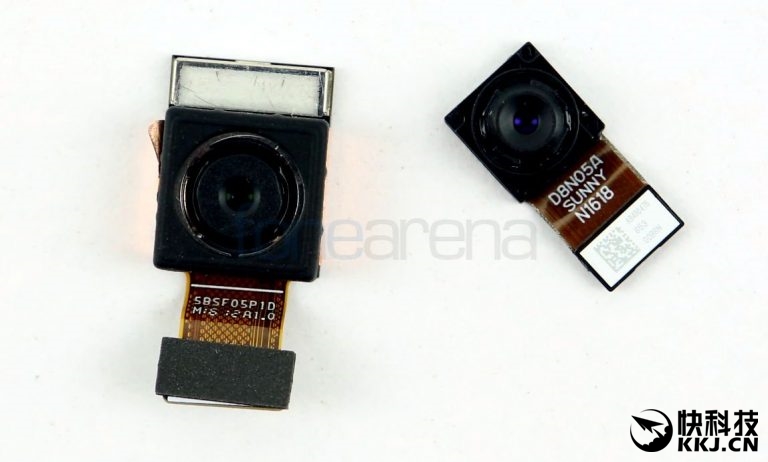 Here comes the front facing SONY IMX179 camera and rear IMX298 camera. The left camera module appears much thicker because it is equipped with optical image stabilization.
OnePlus 3 mainboard comes with the proximity sensor, luminescence sensor, NXP, 6GB LPDDR4 RAM, Snapdragon 820 processor, Qualcomm RF360 tracker and dual SIM slot.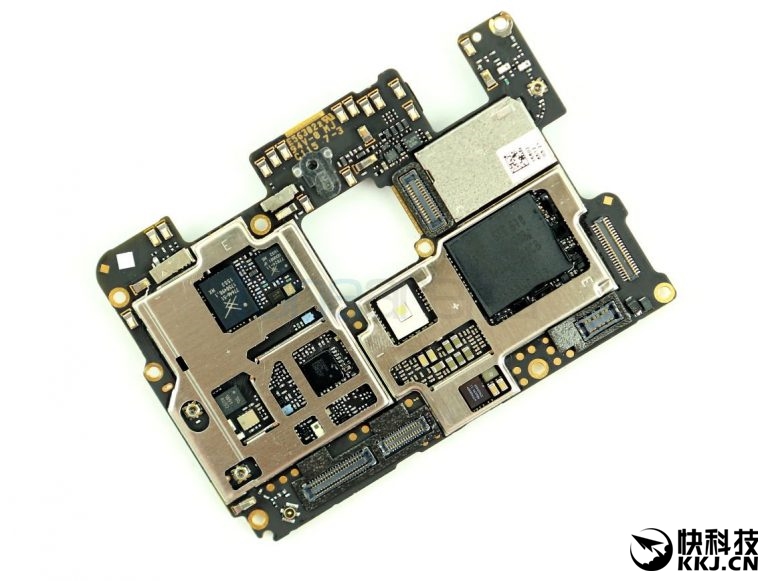 Rear mainboard comes with single LED flash, Qualcomm WTR3925 retriever, 64GB Samsung UFS2.0 on-board storage and Skyworks 77824-11 power amplifier.
According to fonearena, the teardown of the OnePlus 3 is relatively simple process and future maintenance should not be a big hassle. However, we do not recommend you to perform teardown yourself as the warranty is now void.