From the introduction of vivo APEX to the OPPO NEX, the in-screen fingerprint sensor is now a new trend for flagship and premium smartphones soon after the 18:9 aspect ratio display's era. Meanwhile, HMD Global also hinted that their new flagship successor – the Nokia 9 will brings in-screen fingerprint sensor in action.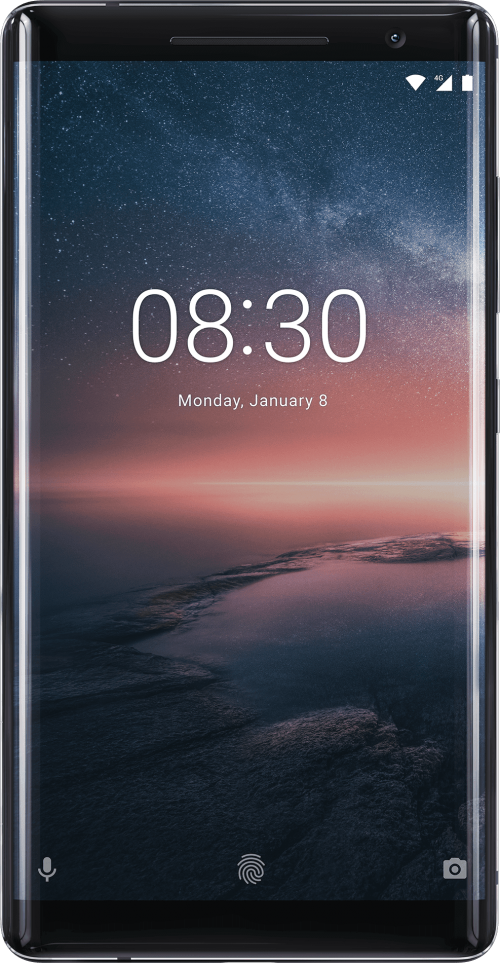 From the HMD Global insider leaks, the Nokia 9 has begun its development process and comes with the codename A1 Plus or A1 P. It will be an upgrade after the Nokia 8 Sirocco. It will be undoubtedly powered by Snapdragon 845 with a better camera and hardware.
It is also the first time that it will utilize P-OLED display from LG that makes in-screen fingerprint possible. During the initial stage of development, the screen recognition has a slow response but turns out they have eliminated this problem by using a thinner glass.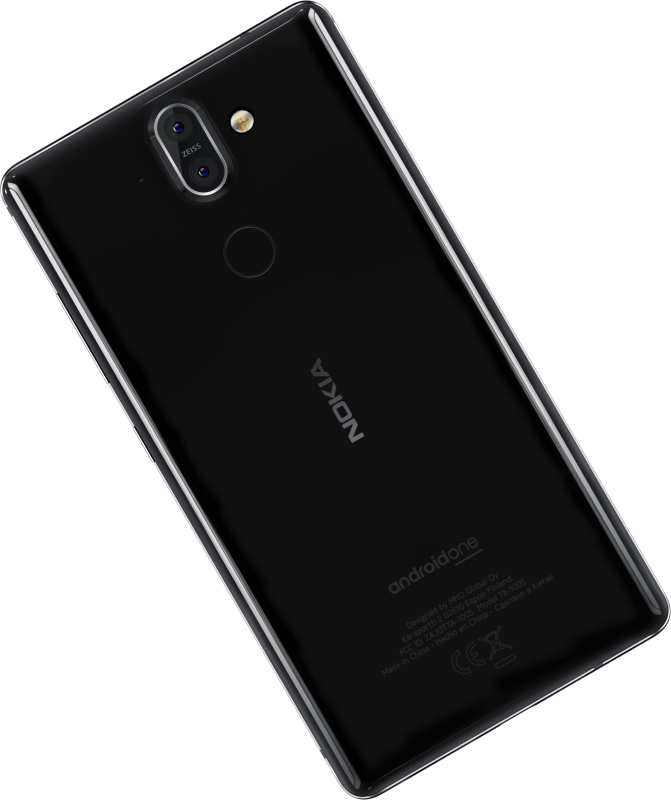 As its development is currently progressing, the development is expected to complete by August or September and thus it will likely surface by October this year.