The recent flagship SoC that Samsung launched is the Exynos 2200 which is also the first SoC that uses AMD RDNA2 architecture for ray tracing at hardware level. In addition, Exynos 2200 is manufactured by TSMC 4nm process, integrated X2+A710+A510 CPU architecture, dual-core NPU+DSP, 5G baseband, maximum uplink and downlink speeds of 2.55Gbps and 5.1Gbps in the Sub-6GHz frequency band, and 3.67Gbps and 7.33Gbps in the millimeter wave frequency band and supports LPDDR5 memory.
Here are the benchmark results
AnTuTu: 965874
– GeekBench 5: single-core 1108, multi-core 3516
– GFXBench Aztec Ruins Normal: 109FPS
Such results have not surpassed Qualcomm's new Snapdragon 8 and MediaTek Dimensity 9000, but the gap is not large. For example, the two competing products of AnTuTu are around 1.02 million, and Samsung is only about 5% lower.
GeekBench 5 single-core and multi-core are very close to the new Snapdragon 8, but the Dimensity 9000 multi-core advantage is obviously about 23% ahead.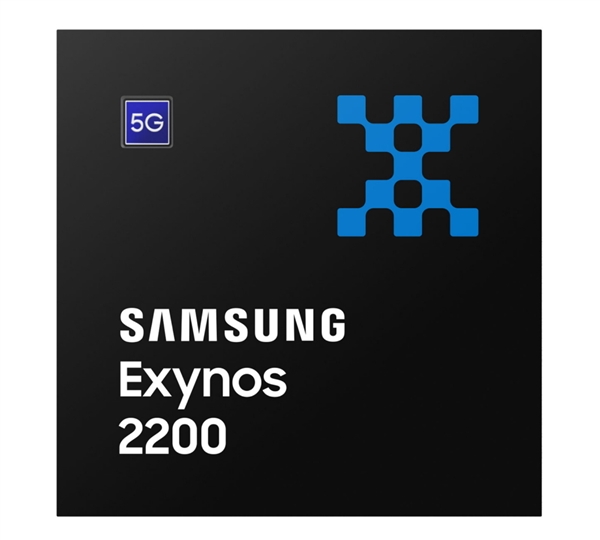 The AMD RNDA2 architecture fully demonstrates its energy efficiency in game graphics cards. However it suffers from serious heat and its unsure whether it is coming from graphics chip or the Exynos 2200 itself.