As Samsung latest and most powerful (yet) Galaxy Note series smartphone has just launched, many cases of explosion caused by battery and the name and the branding of Samsung itself and most Note 7 users can't have a peace of mind when using their latest smartphone. With the rising concern on its safety, Samsung Mobile in Malaysia and other countries has warn its user not to turn on their Galaxy Note 7 until their set is replaced with a new set which is more stable (and safer). This incident has resulted a 10 billion loss of revenue and the most critical consumer electronic product recalled from their entire business.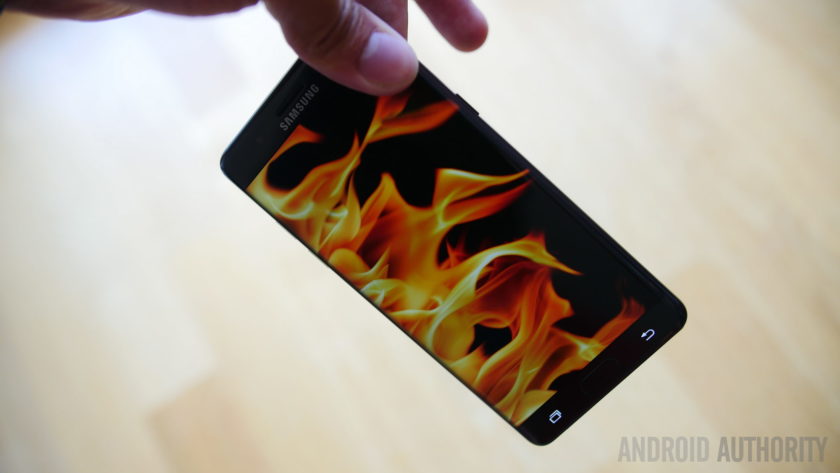 With FAA and most civil airliners has banned the use of Galaxy Note 7 on flight nor stored it within checked luggage, Samsung has now identified the main cause of battery explosion and the solution is being implemented to the new batch of Galaxy Note 7.
The new batch of Galaxy Note 7 still comes with the exact specifications and hardware but the battery has been modified and replaced. The packaging is also amended with a sticker labelled "S" and a black dot that represent the lithium batteries on the smartphone is safe.
Samsung also will be rolling out a service that allows the user to check whether their Galaxy Note 7 are affected with this issue through IMEI.
Source : 爱范儿