Soon after Maxis "crisis" that result in loss of million of customer, Maxis has been trying to push its customer sales on track with the revised MaxisONE plan. Apart from increased monthly data quota and revised call rates, Maxis is also giving out free Huawei P9, OPPO F1, Honor 5X and other awesome smartphones when you sign up for the MaxisONE plan via authorized Maxis center.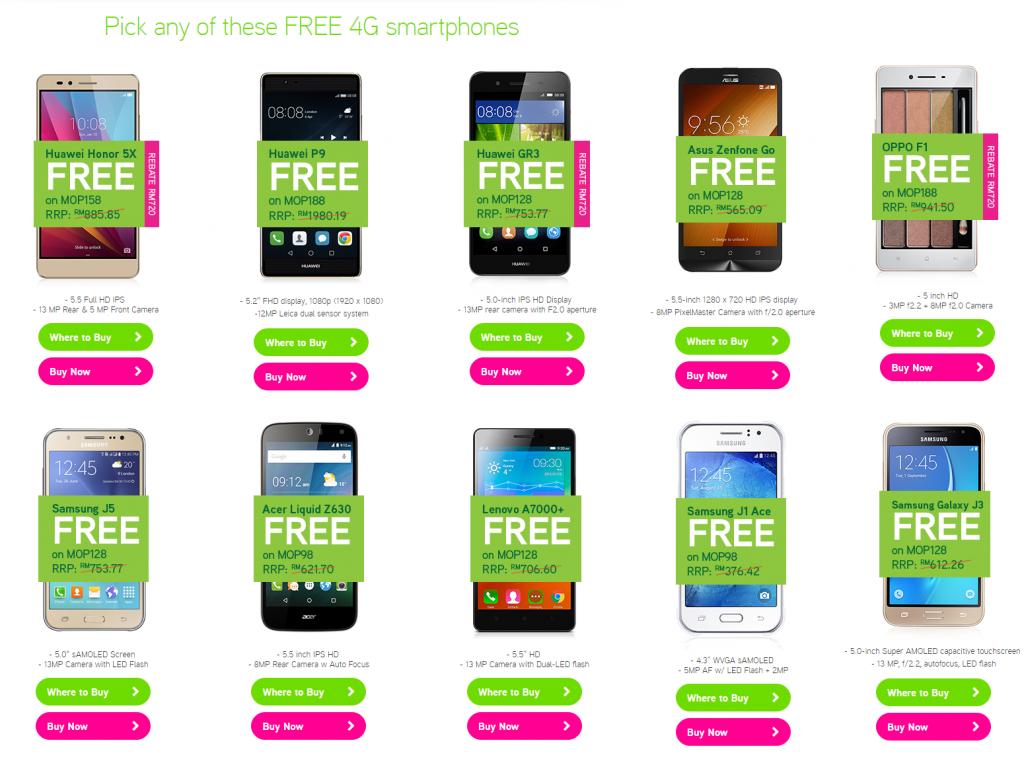 This promotion is only eligible for new users that subscribe to MaxisONE plan before 31st July this year. The smartphones to be given away are the highly complimented Huawei P9, Honor 5X, Samsung Galaxy J5, Asus Zenfone Go, OPPO F1 and many more!

Apart from getting a new smartphone, Maxis will be giving out free VIP number apart from free calls/SMS, video streaming and free Spotify premium account.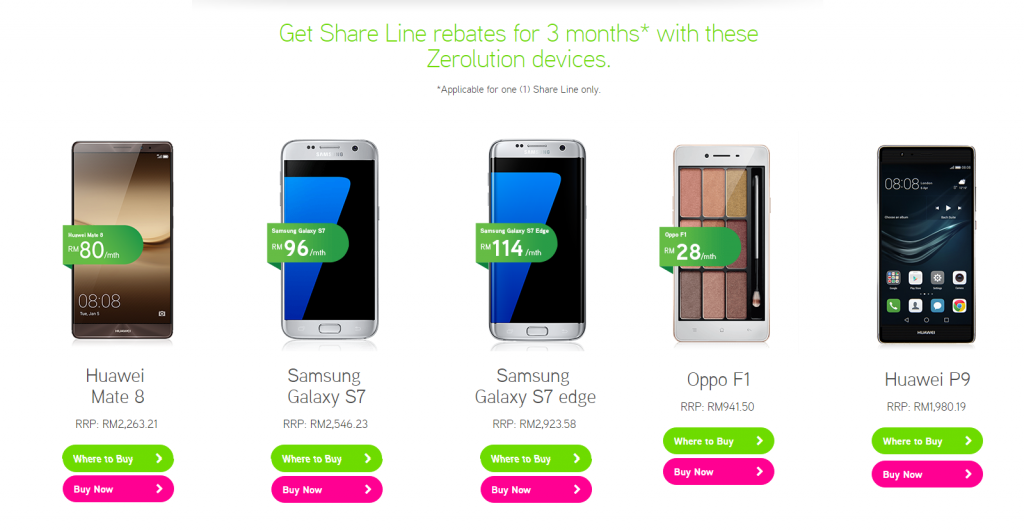 Besides, Maxis has also revised their Zerolution package that users can subscribe with Huawei Mate 8, Samsung Galaxy S7/S7 Edge and OPPO F1 and enjoy free 1 supplementary line for 3 months (RM48/month afterwards)
Click here for more info!