On our coverage of the Consumer Electronic Show 2016 happening in Las Vegas Convention Center yesterday, we roughly introduced some of the new products and innovative technology from companies such as Razer and MSI. Today, we will bring you some of the products from computer gaming expert, Steelseries to smartphone companies such as Blackberry!
Razer Nabu Watch – The Green G-Shock?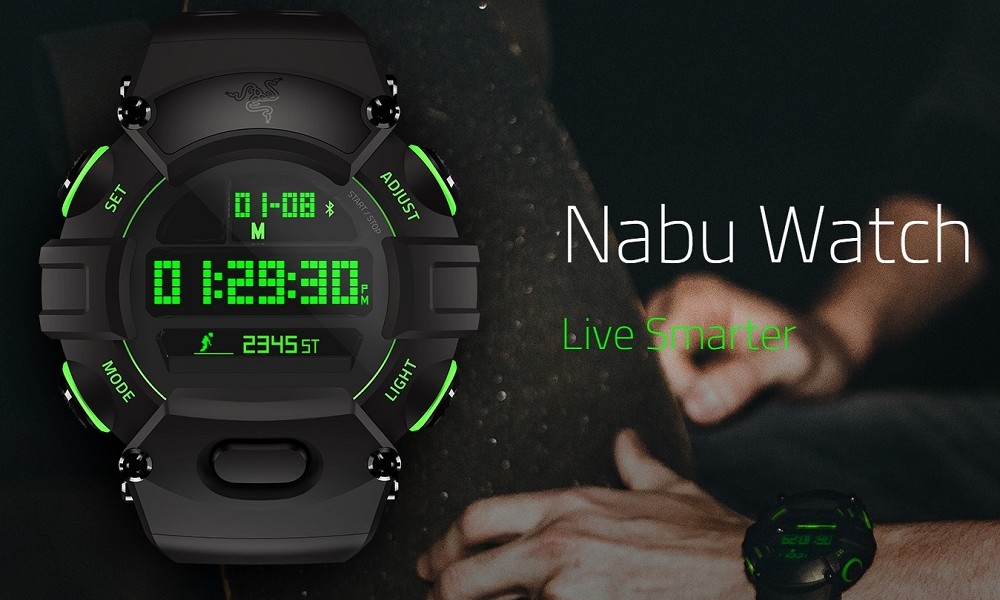 As smartphone companies such as Huawei and Casio have paved their road towards smartwatch industry, Razer also further introduce their new generation of Nabu and Nabu X smartband. On this CES 2016, Razer finally introduce their first smartwatch – Nabu Watch.
Specifications of the Razer Nabu Watch
1/100 seconds scale
Timer
Fully automatic calender
World time
12/24 hour time mode
128 x 16 OLED tiled display
7 days battery life
5 atm water resistant
5m shock resistant
Bluetooth Connectivity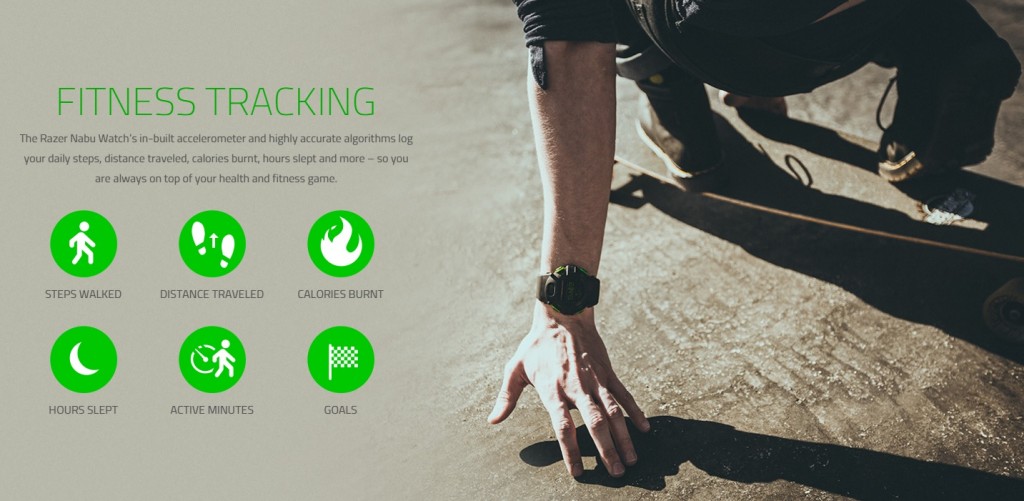 Although the Razer Nabu Watch have a similar appearance as the Casio G-Shock, it still provides fairly useful features in most aspect of fitness tracking. The Razer Nabu Watch can monitor your quality of sleep, distance traveled, steps walked and even calculate the total calories burn during your workout time.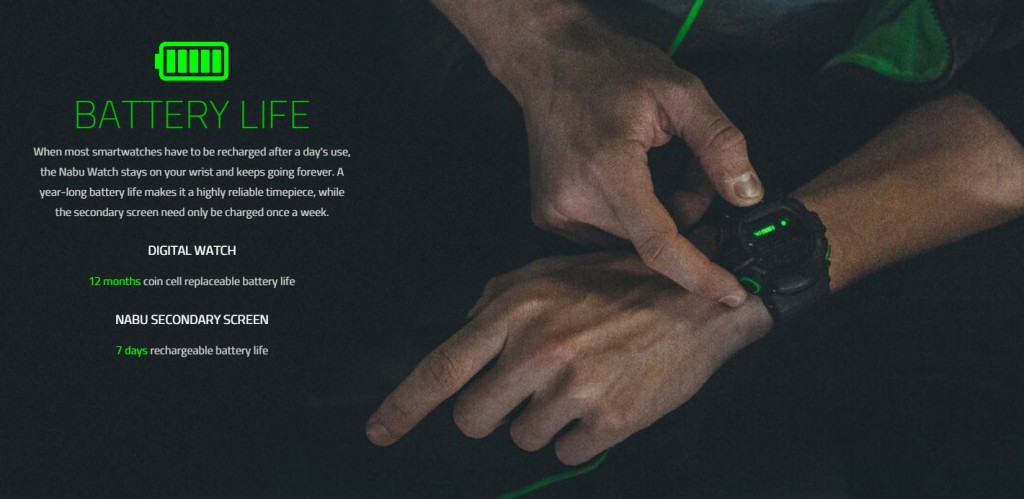 What is more impressive of the Nabu Watch is it battery life. As usually smartwatch with such fitness tracking capability is able to last for less than a single day, the Razer Nabu X has a lengthy battery life up to 7 days!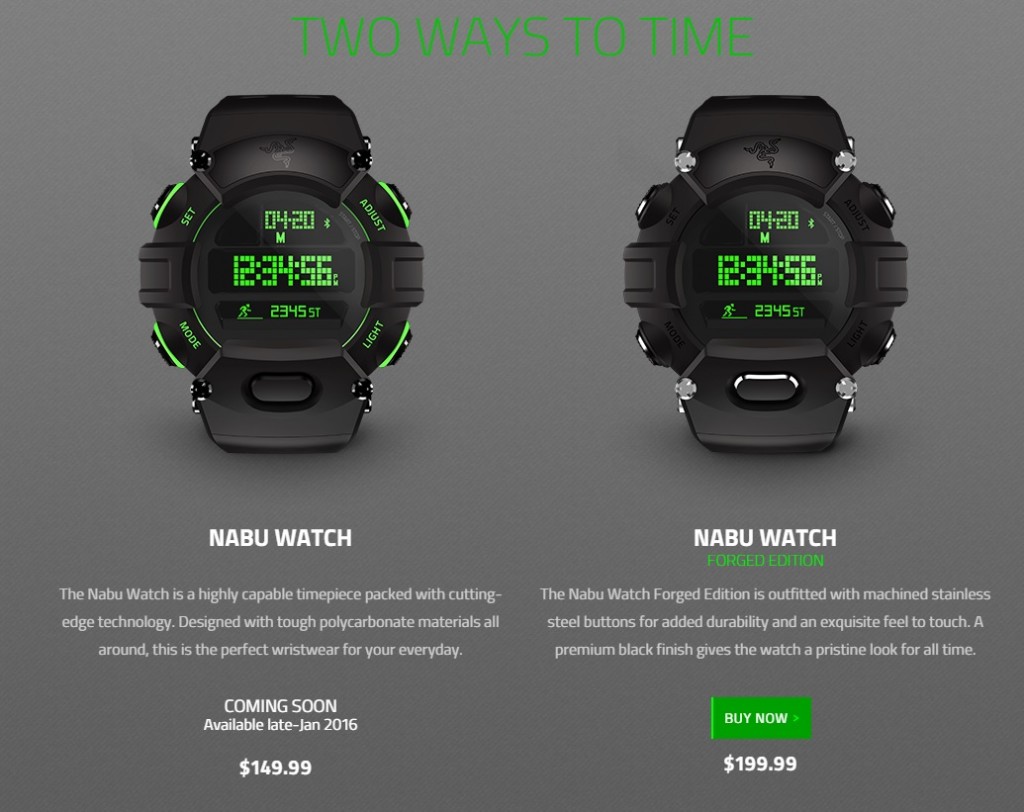 The Razer Nabu will be soon available on Razer Stores from $150 USD (~RM656) to $200 USD (~RM875) frm 19th January onwards. It will be first available in US countries and yet to have any news for Malaysia market.
SteelSeries Rival 700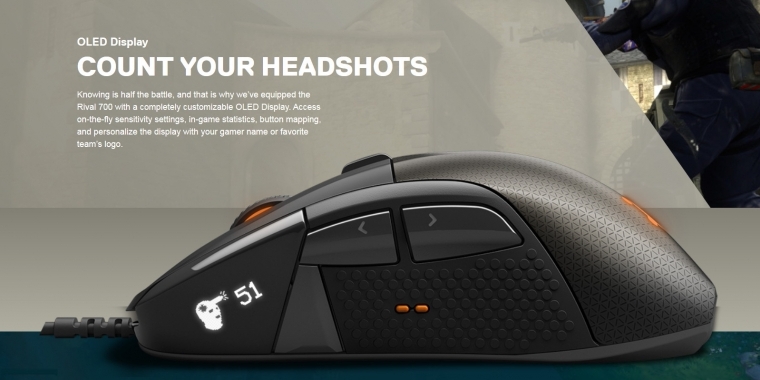 From Razer to Roccat, Logitech to Steelseries, most computer appliances companies focused on gaming industry has been focusing on the development of gaming peripherals such as gaming mice. However, apart from the increased DPI, sensitivity (and even added more colours) and more macros, most gaming mouse still remains the same. However, Steelseries this time has added a LCD onto their latest gaming mouse – Rival 700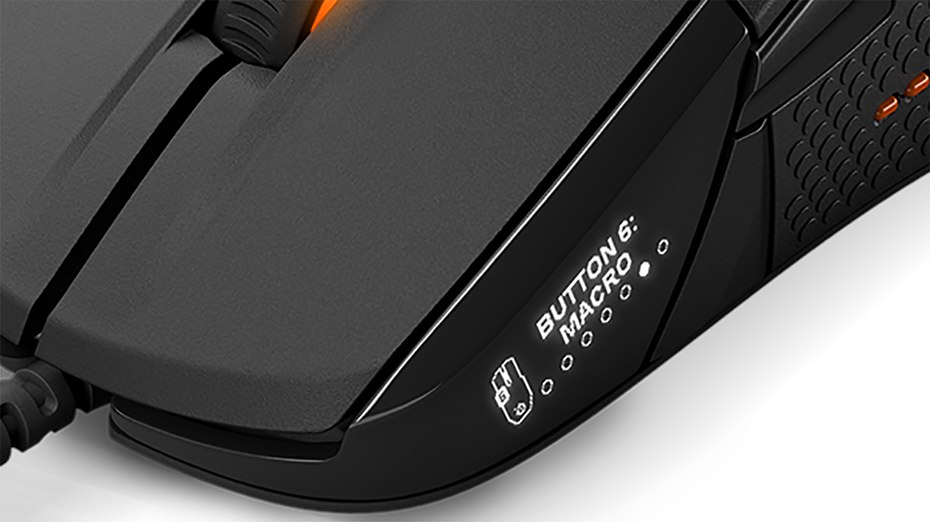 The LCD on the Rival 700 is specially designed to display game information such as health amount left and total number of headshots during FPS gaming. The Rival 700 is also highly customizable from its outer appearance to its sensor.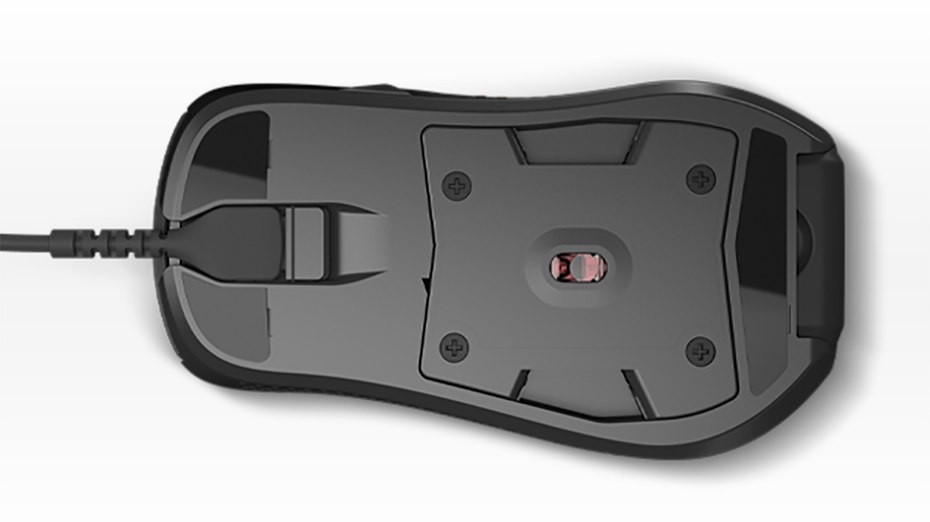 The Rival 700 also will notify and alert user when the persona in the game is under attack or when a special skill has completed its cooldown period.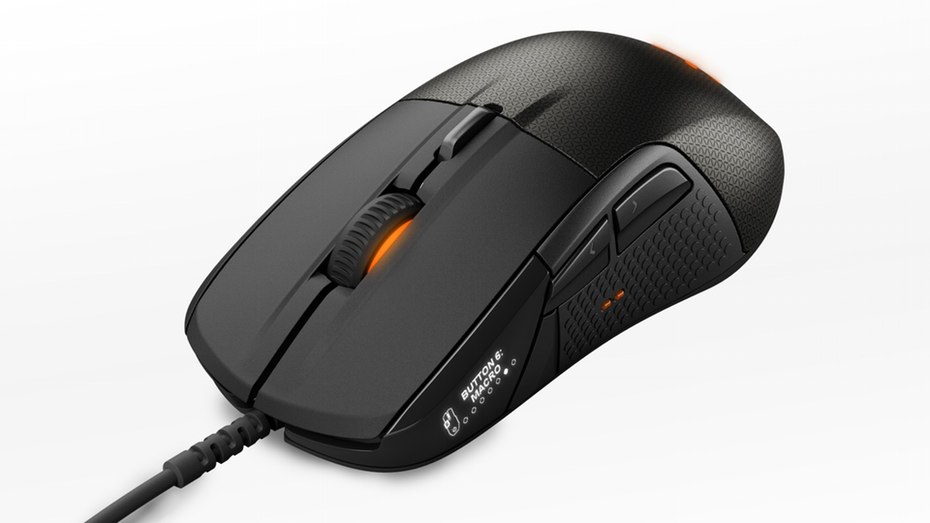 There is no hardware acceleration on the Rival 700 mouse just like other previous Rival models. The GameSense and Prism RGB LED display on the mouse can also be customized by the user in different working environment.
This gaming mouse is likely to appear on market few weeks later with price tag at $100 USD (~RM440).
Source : cnbeta
Blackberry Priv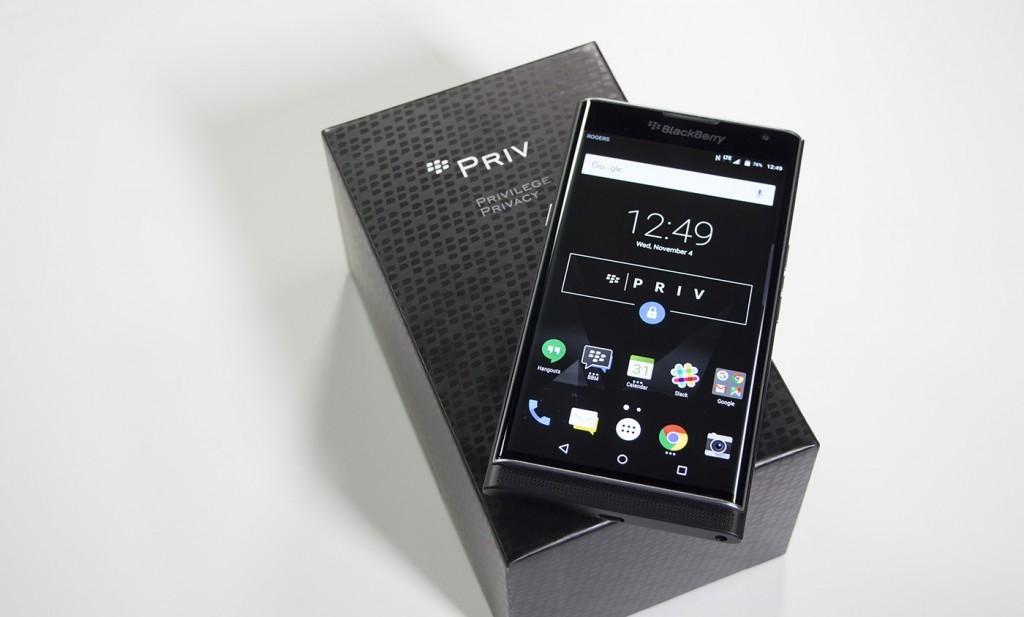 The first Blackberry smartphone that runs non-Blackberry based OS is once introduced on the CES 2016 few days ago. The Blackberry CEO also announced that they will launch 2 Blackberry devices in this year that runs on Android operating system.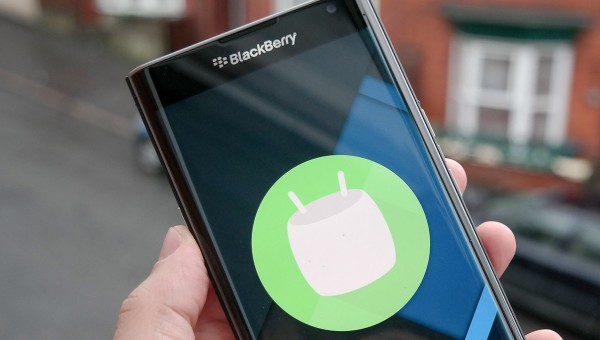 Although this news is a great disappointment from Blackberry fans, it is fortunate enough that this smartphone company escapes from the fate of elimination on the smartphone industry an the Blackberry 10 OS will still be continuously supported.
As the Blackberry Priv is announced last year, there will be few more Blackberry smartphone to be introduced in the market. Would it be BB Priv 2 another variant of Blackberry Priv? Or is it the Blackberry Vienna?