LG has always been proud of their innovative display technology with its product scattered according the globe, from Quantum Dot LED TV to other smartphone manufactured worldwide. As on today, LG Display has officially launhed a 5.7 inches LCD display panel with 2.5K display resolution (not your average 2K). With that being said, it is speculated that the new LG display would be featured in front line of LG G6.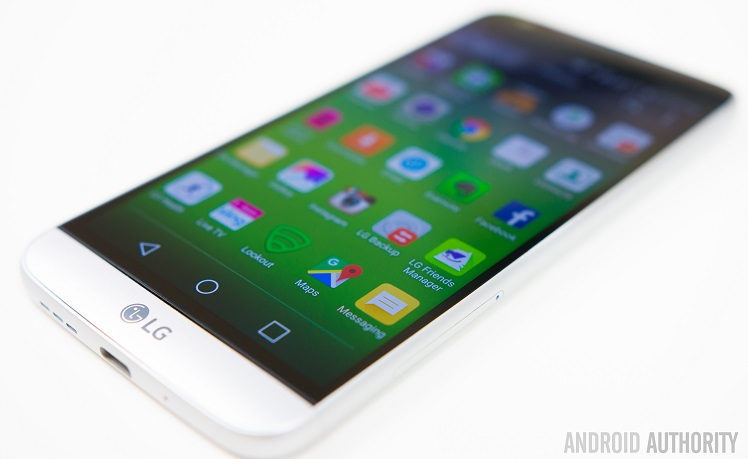 According to Android Authority, the new Quad HD Plus (QHD+) LCD display from LG Display offers a pixel resolution at 2880 x 1440 with pixel density up to 564 ppi and an aspect ratio at 18:9. The pixel presentation is saturated until a level where no one could be able to to clearly distinguish any pixels present on the display without magnification accessories.
Having such extreme resolution and brightness, the new LG LCD display doesn't compensate on battery life. Instead, it consumes 30% less battery than conventional display standards.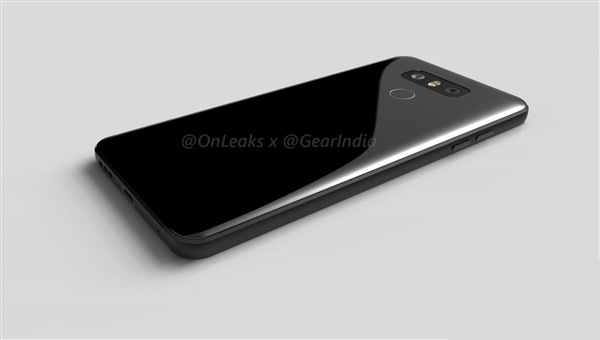 As for LG G6, rumors has been leaked online showing that the G6 will not be featuring the modular concept design from G5 and we could expect much more technology would be added into the LG next big thing.
Source : Android Authority